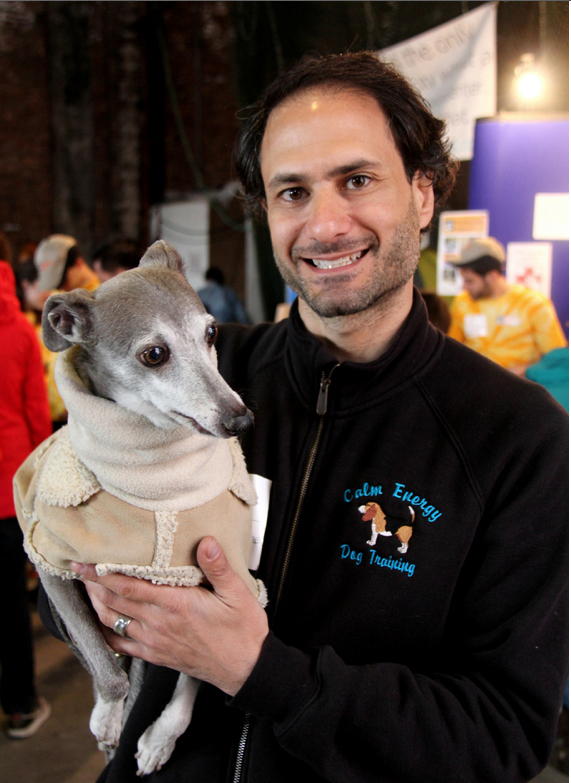 Anthony Newman is a former university philosophy lecturer who quit academia to pursue his love of dogs.


To solve problems caused by the current fad of mindless treat-training, Anthony founded Calm Energy with the belief that dogs are more than just rats in mazes.


Through years of hands-on experience, Anthony honed a holistic approach that's helped THOUSANDS of dogs (and owners!) learn to be calm in stressful environments.

Stop trying to distract with treats! Become a confident leader.

The Calm Energy recipe works! Learn it here to solve 5 key behavior challenges.